Elevate Your Wardrobe with Elegance
Discover our latest addition – the Cut Out Midi Dress in Brown. Immerse yourself in comfort and style with this slim-fit masterpiece. Perfect for every season, this versatile dress is designed for the contemporary cosmopolitan woman. Embrace timeless elegance and explore the details now!
SHOP NOW
Colcci's Iconic Collection
Fashion with Respect: Empowering Women, Uplifting Rights
"I started this company because I believe in making conscious choices and knowing the origins of my clothes. I want you to feel safe and comfortable with every purchase you make." (Carla)
Discover a unique style that transcends borders and makes a statement wherever you go!
Secure Payments
Klarna Pay Now | Klarna Pay Later | Klarna Slice It | Visa | Mastercard | AMEX | Maestro | PayPal
Timeless Elegance on SALE! Up to 50% OFF select items.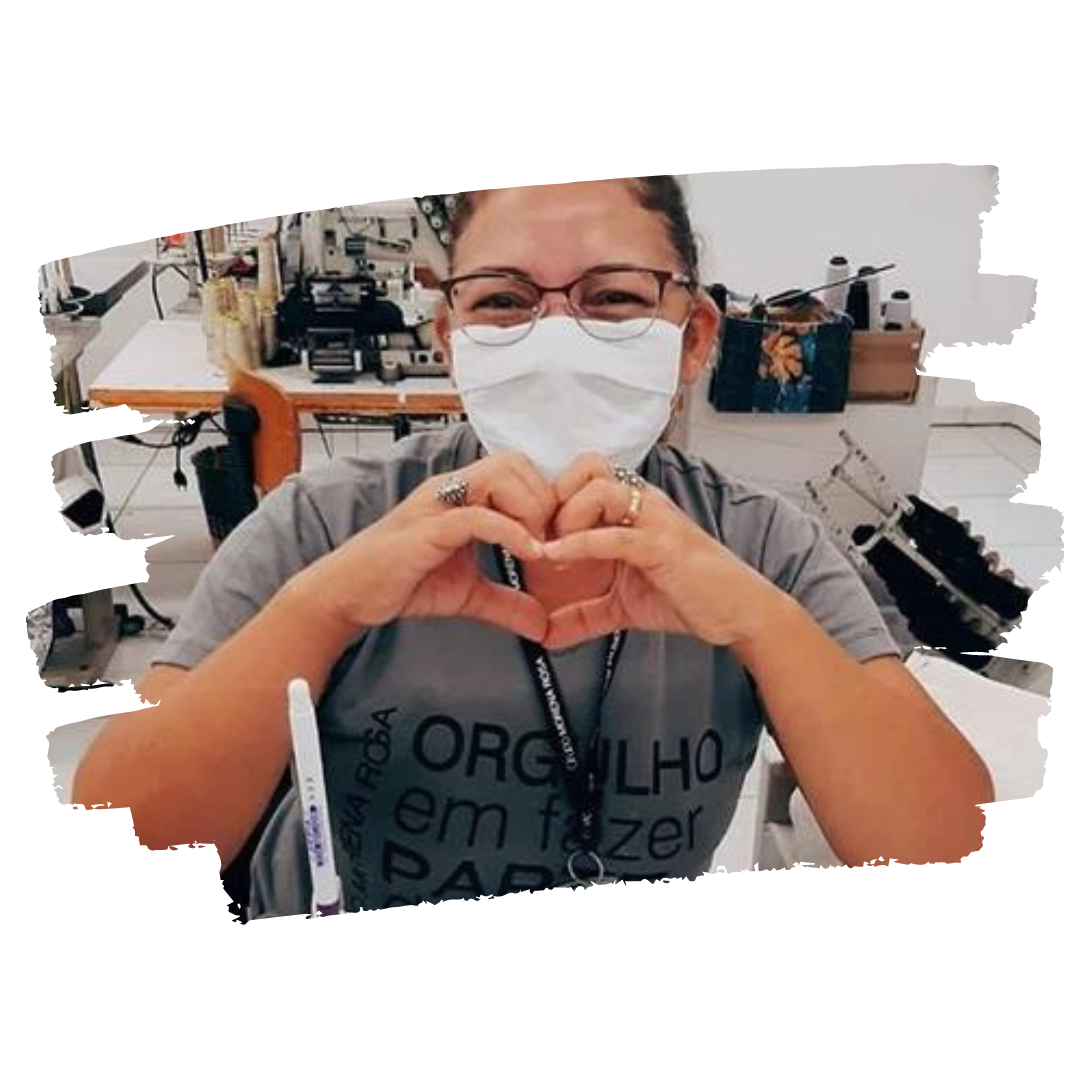 Sustainability and Ethical Work
Discover Do Brasil, your destination for vibrant and sustainable Brazilian fashion in Europe. Explore our commitment to ethical practices and sustainability in the fashion industry. Embrace the essence of Brazilian style while celebrating craftsmanship and a slower, intentional approach to fashion. Join our movement towards a more conscious future where style meets ethics. Welcome to Do Brasil.
Check Here